nat rosasco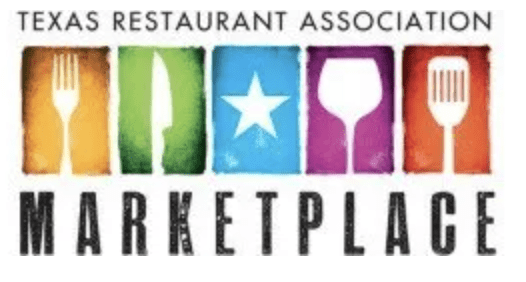 Will you be joining us June 22 and 23 in Houston for the Texas Restaurant Association Marketplace?
Juicernet by Mulligan Associates will be there with our line of commercial juicers. We will be juicing our Ceado ES-700 and our Fresh'n Squeeze Counter Juicer so stop by for a sample of fresh juice. We will also have our wheatgrass and sugarcane juicers on display!
What are the show dates, hours and location?
Dates: June 22–23, 2014
Hours: 10:30am to 5pm both days
Location: George R. Brown Convention Center, 1001 Avenida De Las Americas, Houston, Texas, 77010
If you will be attending you can schedule a one on one meeting with one of our Juicing Experts here.