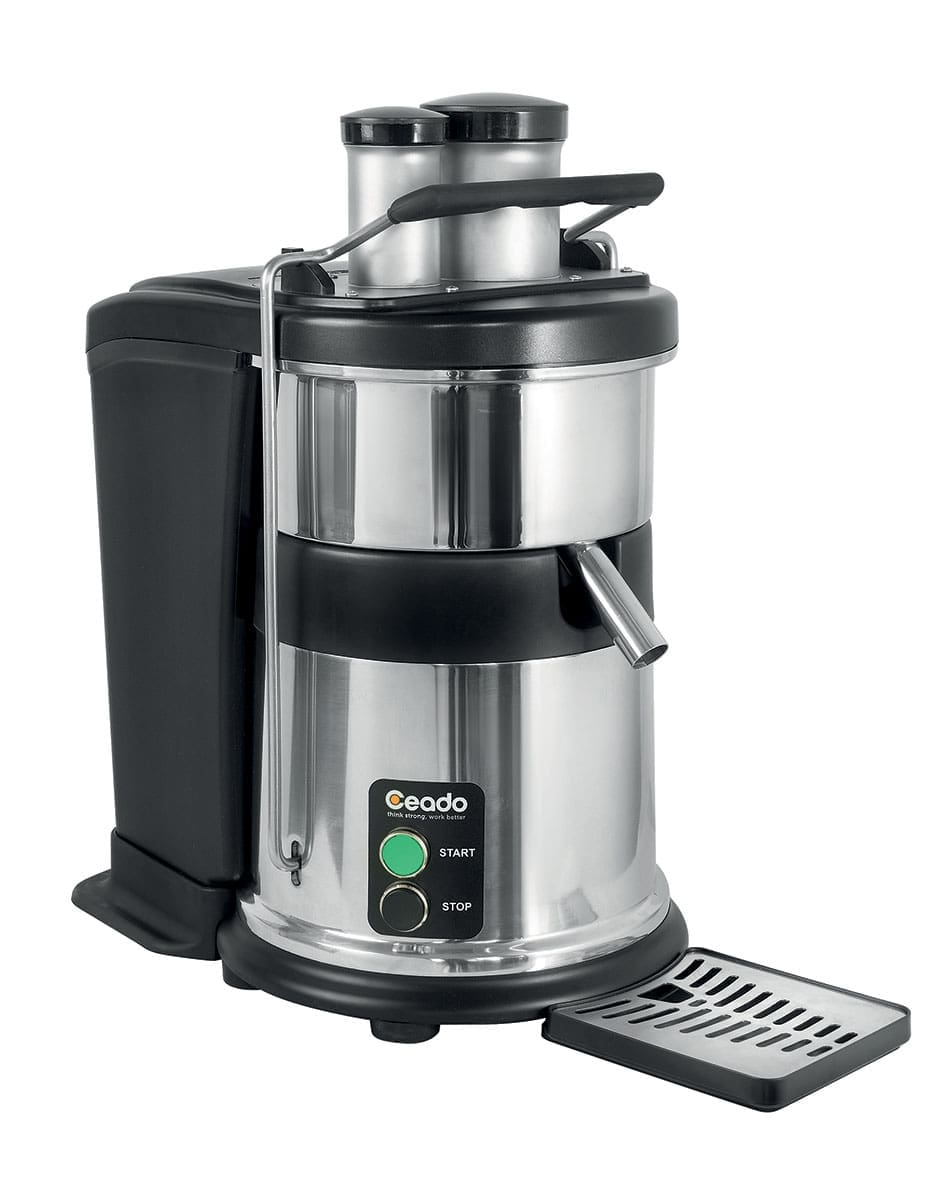 Ceado
See it in action!
Ceado Fruit & Vegetable Juicer ES900
Ceado is the only brand on the market with a double-feed chute for optimal juice extraction from most fruits and vegetables.
Contains H24 technology, meaning a run time of 24 hours without overheating due to integrated thermal blocks.
Magnetized parts are easily removed for cleaning; no tools are required. High-powered motor for heavy-duty processing. It also has an optional through-the-counter automatic pulp ejection. The ES900 is ideal for high volume.
The grating disc and mesh filter are designed to gently extract the fruit juices, guaranteeing maximum performance with leafy vegetables.
Juice extractor with automatic pulp ejection. Thanks to the "Pulp Retainer" – the first of its kind in the juicing industry – the juice obtained is clearer and brighter, thus considerably enhancing the taste.
Washing is quick and easy, as the basket with magnetic catch and parts in contact with food are simple to remove and replace, with no tool required.
Greater safety thanks to the interlock system: lifting the safety locking bar stops all moving parts with the engine brake, no waiting for the motor to wind down and saves time between basket cleanings.
TIP: Order the Ceado ES900 Commercial Juicer with an extra juicing basket assembly. This way, you always have one available while the other is being washed, and it is beneficial when switching between green drinks and other varieties like beets.
Warranty: 1-year parts and labor.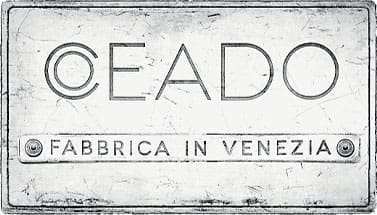 Handmade in Venice, Italy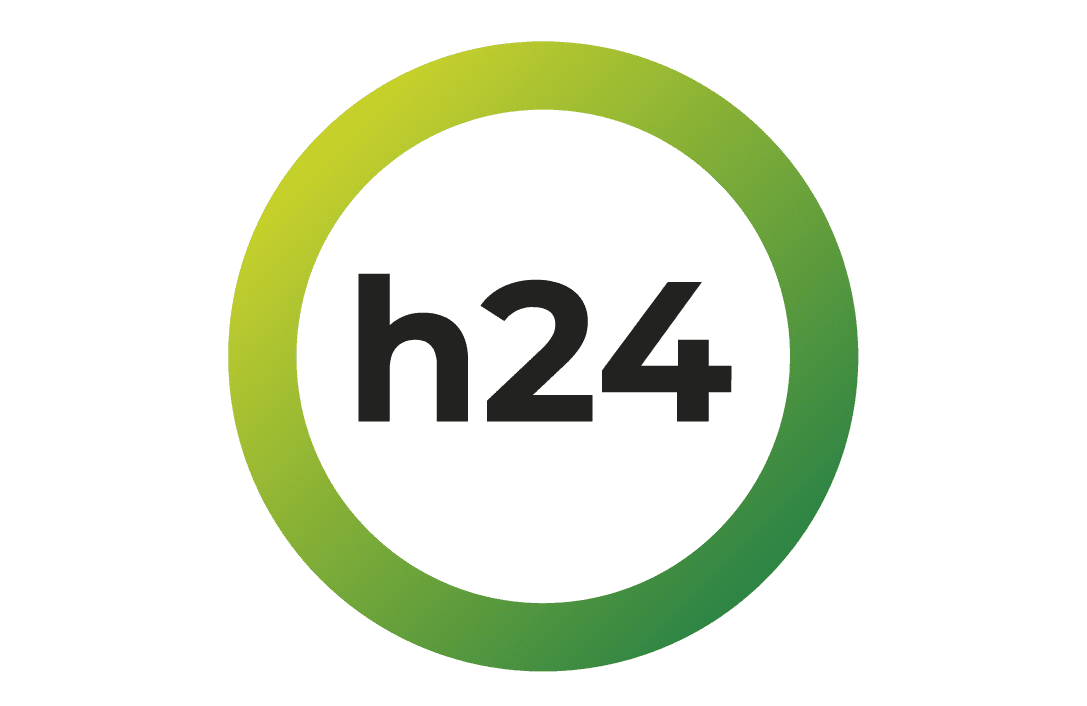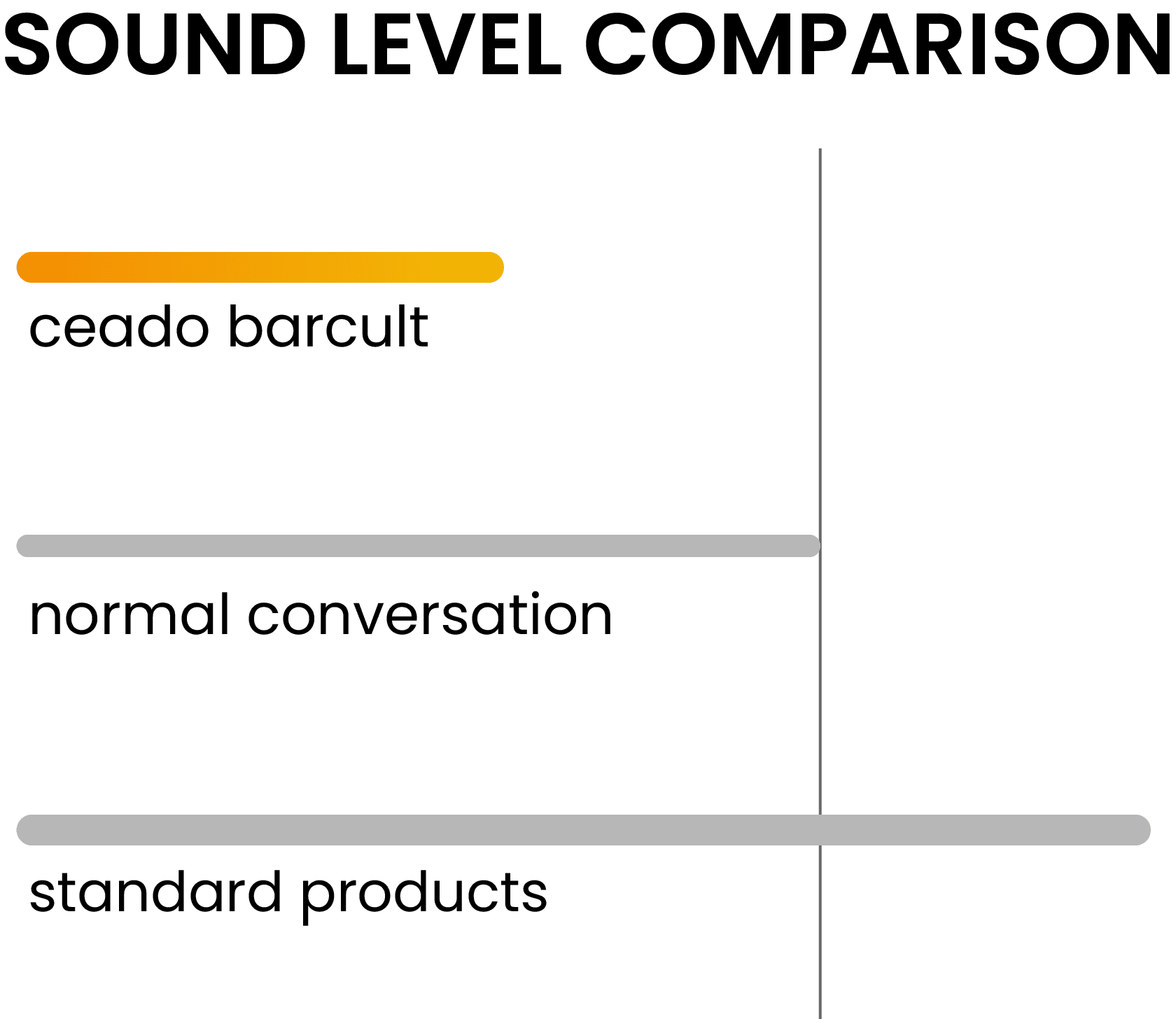 Specifications:
NSF, CE, UL, ETL certified.
Motor: 3,600 rpm, 1.34 HP, 1000 W, 60 Hz
Feed Chutes: 2″ & 3″
Dimensions: 11" x 21" x 21"
Net/Gross weight: 51/59 lbs.
Your #1 Source For Commercial Juicers and Pineapple Corers
Have questions? We're ready to help.
To receive more information, please visit our contact page or call our customer service line at 1-800-627-2886 to have all of your questions answered. Our friendly staff can help you select the best equipment for your business.
Contact
Based in Jupiter, Florida — We keep a large inventory of juicers and pineapple corers ready to ship out to you either the same/next business day.
Juice extraction and pineapple coring has never been easier and making fresh citrus juice or peeling and coring pineapple in full view of customers can be an ultimate image builder for your business. Our experienced staff can help turn your ideas into reality with an affordable commercial power juicer or pineapple corer.
Contact Us
Main Office
2875 Jupiter Park Drive
Suite 1600, Jupiter, FL 33458
Mailing Address
286 Barbados Dr.
Jupiter, FL 33458
Our products carry a superior warranty on parts & service. We also have all of spare parts your commercial juicers need.
Customers can fill out a service request form at any time. To fill out the form, please visit our service request page.