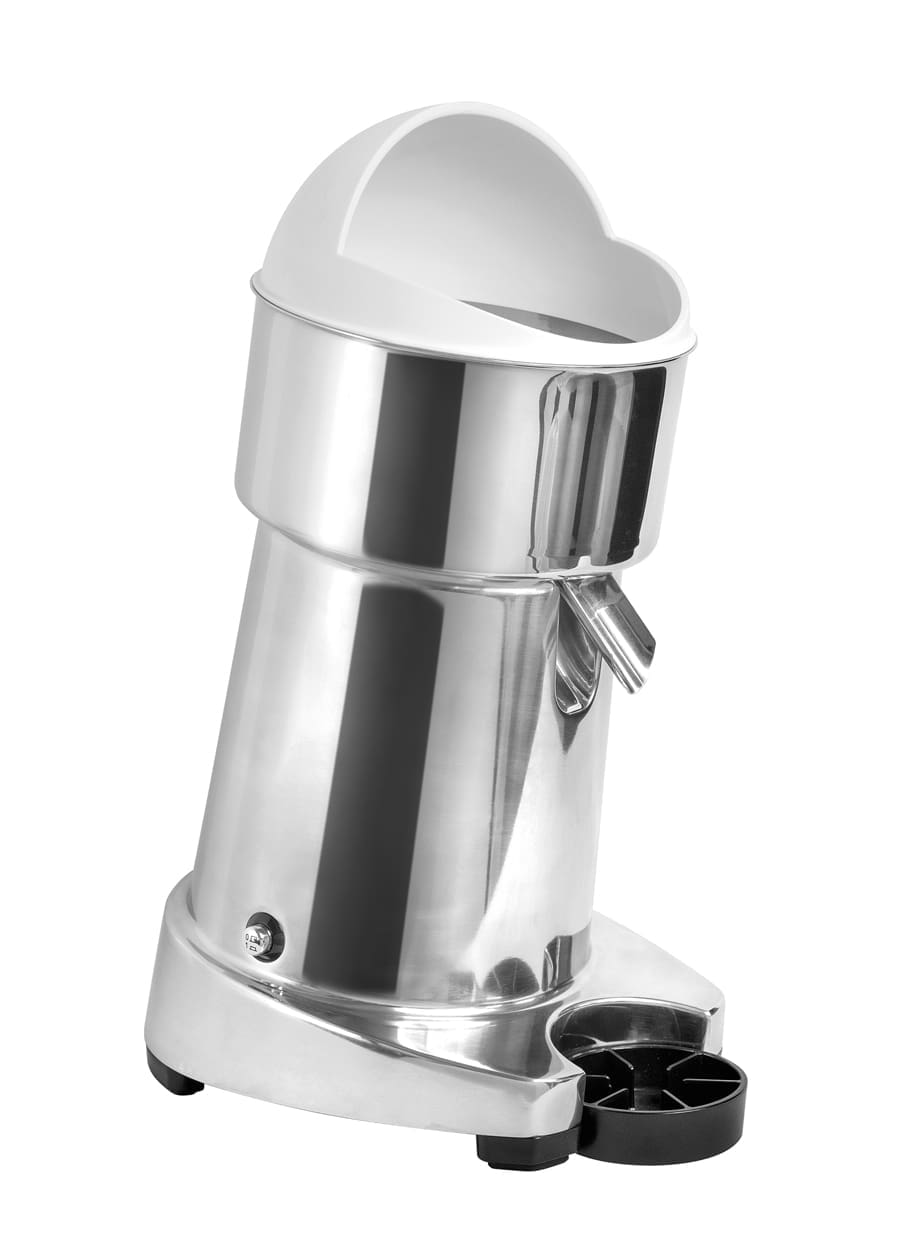 Ceado S98
Ceado S98 Commercial Automatic Citrus Juicer
The Ceado S98 commercial automatic citrus juicer is a tireless workhorse requiring minimal effort to operate and maintain. It's designed with a stainless-steel bowl, a splash cover, and a powerful and long-lasting 250-watt asynchronous motor. It includes two interchangeable reamers designed to gently squeeze citrus fruit of any size without removing the rind's bitter parts. The Ceado S98 commercial automatic citrus juicer is considered a small volume citrus juicer and ideal for use in venues such as shops, restaurants, cafes and hotels, where demand is low, but reliability is essential. It is easy to use and clean.
Features
Polished light alloy cast motor housing.

Removable stainless-steel container.

Fan-cooled asynchronous motor.

Removable white polycarbonate splash guard.

CE listed, NSF listed (with C and CU suffixes)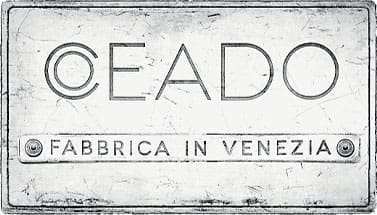 Handmade in Venice, Italy
Specifications:
NSF, CE certified
Motor: 250 W, 0.33 HP, 50-60 Hz, asynchronous motor
Net/Gross weight:  14 lbs. /17 lbs.
Dimensions:  9 x 8 x 14h in
Your #1 Source For Commercial Juicers and Pineapple Corers
Have questions? We're ready to help.
To receive more information, please visit our contact page or call our customer service line at 1-800-627-2886 to have all of your questions answered. Our friendly staff can help you select the best equipment for your business.
Contact
Based in Jupiter, Florida — We keep a large inventory of juicers and pineapple corers ready to ship out to you either the same/next business day.
Juice extraction and pineapple coring has never been easier and making fresh citrus juice or peeling and coring pineapple in full view of customers can be an ultimate image builder for your business. Our experienced staff can help turn your ideas into reality with an affordable commercial power juicer or pineapple corer.
Contact Us
Main Office
2875 Jupiter Park Drive
Suite 1600, Jupiter, FL 33458
Mailing Address
286 Barbados Dr.
Jupiter, FL 33458
Our products carry a superior warranty on parts & service. We also have all of spare parts your commercial juicers need.
Customers can fill out a service request form at any time. To fill out the form, please visit our service request page.