nat rosasco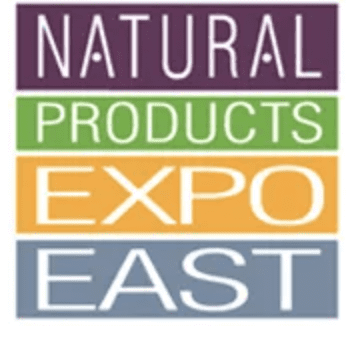 September 18 – 20, 2014 we will be exhibiting at #ExpoEast in Baltimore at the Baltimore Convention Center for the Natural Products Expo East show. Juicernet by Mulligan Associates will be attending with our JBT Fresh'n Squeeze Citrus juicers as well as our Ceado Fruit and Vegetable Juicers. Stop by Booth 3107 and sample some fresh squeezed juice.
General Show Information
Location:
Baltimore Convention Center
One West Pratt Street
Baltimore, MD USA
Dates:
Events and Education: September 17 – 20, 2014
Tradeshow Floor: September 18 – 20, 2014
Trade Show Floor Hours:
Thursday/Friday 10:00 a.m. – 6:00 p.m Open to all Attendees
Saturday 10:00 a.m. – 4:00 p.m. Open to all Attendees
(NEXT Pavilion opens at 9:30am all three days)
Harvest Festival: September 17, 2014, 2:00 – 6:00 p.m.
Natural Products Expo East continues to be the leading trade show on the East Coast in the natural, organic and healthy products industry, attracting over 25,000 industry professionals and 1400 exhibits to the Baltimore Convention Center. Rated as one of the top 200 trade shows in the US by Tradeshow Week, Natural Products Expo East continues to help attendees reach their business goals.