Bev Winkley • Aug 24, 2020
Help your shoppers select the best pineapple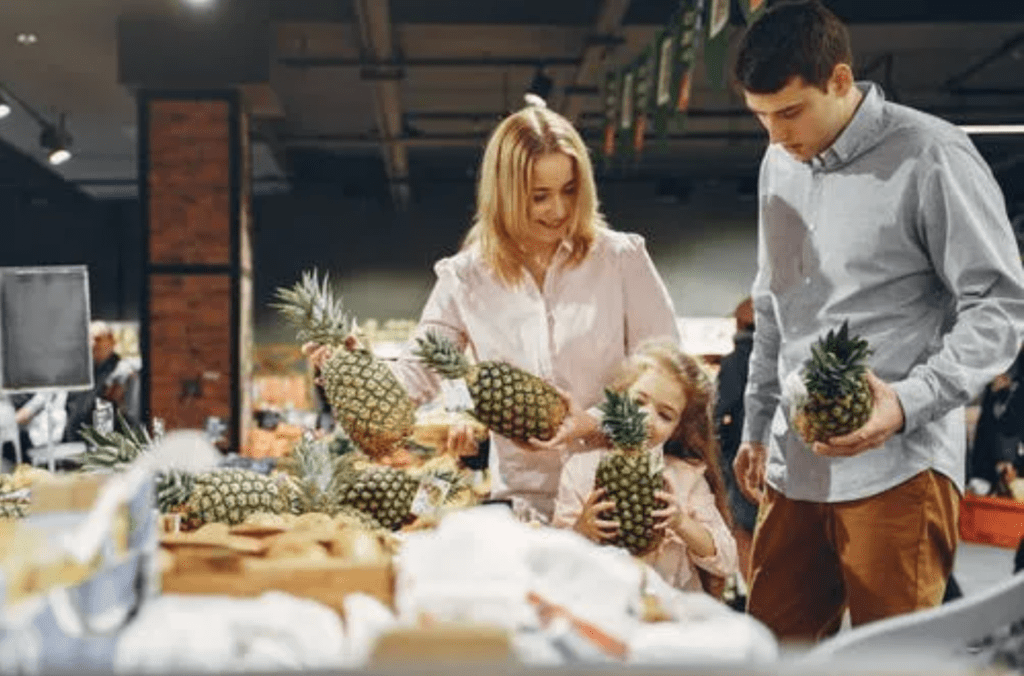 Most consumers are knowledgeable about the benefits of eating fresh pineapple. It's low in calories and packed with nutrients and antioxidants. Digestion is improved, the risk of cancer can be lowered, immunity is boosted, and symptoms of arthritis can be relieved. The flavor balance between sweet and tart make it a great addition to savory dishes as well as sweet desserts. And pineapple is rated second to bananas as America's favorite tropical fruit.

But shoppers may not be aware of a few facts in selecting the best pineapple to take home to their families. First, there are no differences in taste quality or ripeness between a large pineapple and a smaller one. Second, they should select a fruit that is plump, firm and has fresh, green leaves at the crown. And third, pineapple growers pick pineapples at maximum ripeness, meaning it does not ripen further after it's picked. A green pineapple can be just as ripe as a yellow one. Freshly cut fruit keeps nutrient rich for up to 6 days stored in the refrigerator.

Retail grocery stores that have the Pinabar, self-serve pineapple peeler/corer make it convenient and easy to peel and core avoiding the mess of cutting it up in a home kitchen. A perfectly cut pineapple appears in less than 20 seconds just from the press of a button. There are two options for cutting; spears and cylinders. The spears have high snack-ability for kids, ease for grilling on wooden skewers, and convenience for cutting into chunks. While the cylinder option is perfect for slicing rings for baking, grilling and adding to salads.Pineapple should be enjoyed not only during the summer months but well into fall and through the holidays. Adding a Pinabar to your produce floor brings shoppers back again for a safe, hygienic cut fruit option year-round.

Contact Juicernet to find out more about the Pinabar!