Bonnie Mulligan • Mar 26, 2020
Creating a safety plan for restaurants open during Covid-19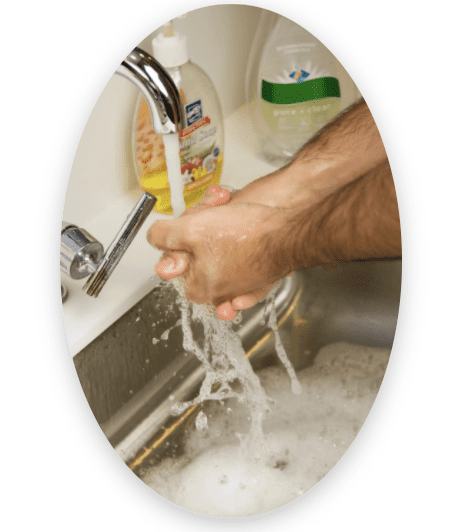 Across the country restaurants are closing their dining rooms and moving to take-out, curbside pickup, and delivery, in response to the coronavirus.  How can your restaurant or juice bar get through these difficult times and continue to serve customers? The first step is a safety plan. You need to create a plan on how you can deliver your products safely to your customers and not endanger yourself or your employees. Here is an assortment of resources to review as you put your plan in place.
Starting with the basics such as hand washing and the standard food safety guidelines you already follow, read through these resources to see how you can continue serving customers. Share your new cleaning and safety measures on your social media to build trust with your customers. 
Approved list of disinfectants to be used to clean food service establishments
ServSafe Guidelines
Covid-19 Resources by State
Is Coronavirus a concern with takeout?
Resource list from Partstown
Ecolab Antimicrobial fruit and vegetable treatment
CDC Cleaning and Disinfecting Updates
COVID-19 And The Spa Industry: A Resource Guide
Trimark Foodservice Resources